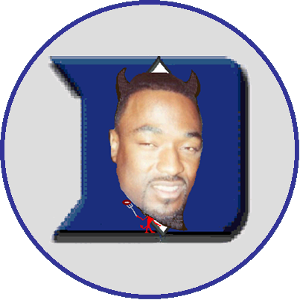 Owner: Edgar Melvin
Team Established: 1999
---
Kameron Krazies
Looking for his 3rd JIT championship!!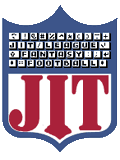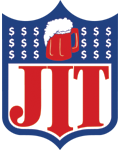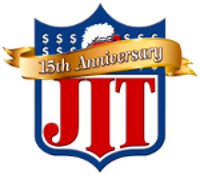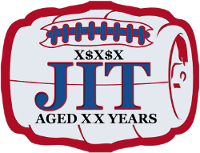 ©1996-2020 JIT League, Mestup and San Diego Web Solutions. The JIT Logo and Design are direct copies of other trademarks and make no claim of originality or creativity. The team names, logos and uniform designs are unregistered non-trademarks of the teams indicated. All other JIT-related trademarks are not trademarks of the JIT Fantasy Football League or any other legal entity.

This site best designed for and best viewed in Google Chrome, Mozilla Firefox, Opera, Safari, and any browser other than Internet Explorer.