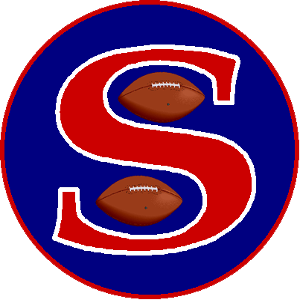 Owner: Aaron Smith
Team Established: 1998
---
Owner has been in a deep depression since commish called him the "Atlanta Braves" of the Jit league. We have been in the playoffs every year since joining the league without a championship. Like the Cubs, "This is our year"! The fact that Swamy and Edgar have won pains me deeply. If Blowsticks win a championship before us I'll meet you at the top of the Sunshine Skyway.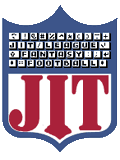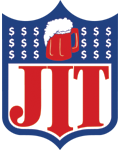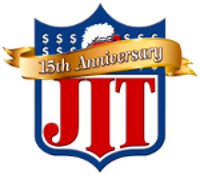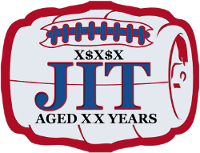 ©1996-2020 JIT League, Mestup and San Diego Web Solutions. The JIT Logo and Design are direct copies of other trademarks and make no claim of originality or creativity. The team names, logos and uniform designs are unregistered non-trademarks of the teams indicated. All other JIT-related trademarks are not trademarks of the JIT Fantasy Football League or any other legal entity.

This site best designed for and best viewed in Google Chrome, Mozilla Firefox, Opera, Safari, and any browser other than Internet Explorer.